Birds
Rivertown Feed & Pet Country Store has an outstanding Wild bird section for our customers who enjoy watching and feeding native birds. Pigeon enthusiast can also find a large selection of feeds, granites & supplies to choose from. Rivertown is known for it's extensive range of products, toys, cages & perches for exotic birds and has an knowledgeable avian staff.
Rivertown also carries a large selection of bulk seeds that can be bought by the pound or purchased in 5#, 25# & 50# sacks for our customers convenience.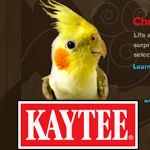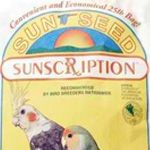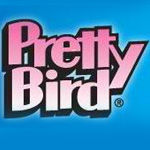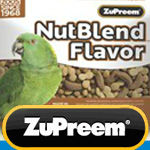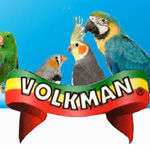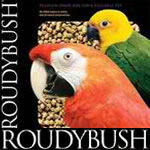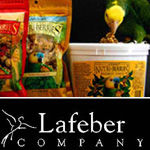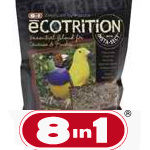 Aviary Mix
Black Oil Sunflower
Buckwheat
Canary
Canary Booster
Canary Roller
Cockatiel no/sunflower
Cockatiel w/sunflower
Dove & Quail
Finch Mix
Flax Seed
Hemp Seed
Millet White
Millet Sm/white
Mineral Grit
Oat Groats
Parakeet Mix
Parrot – No Sunflower
Parrot W/Sunflower
Peanuts (Whole)
Peanuts (Shelled)
Peppers (Chile)
Pine nuts
Pumpkin seeds
Rape seed
Safflower Seed
Sunflower seed (large grey)
Sunflower Chips
Thistle (niger)
T's Special
Wildbird – No Sunflower
Wildbird – With Sunflower
Pigeon Charcoal
Granite Grit
Health Grit
Limestone Grit
Pigeon Grit
NAF Pigeon Conditioner with popcorn 15%
NAF Recleaned popcorn
Peas – Austrian
Peas – Maple
Peas – Trapper (small yellow)
Monkey Chow
Bird Banquet/Beak Conditioner
Cuddle Bone
Millet Spray
Bird Food & Supply Brands We Carry in Petaluma
At Rivertown Feed & Pet Country Store we carry a healthy selection of Bird food brands at our Petaluma store. The brands below are in-stock and available. Give us a call at (707) 762-4505 if you'd like to speak with a member of our team.
Come visit our pet supply store in Petaluma, CA specializing in quality food, treats, and supplies for for your pets..